We are a boutique law shop dedicated to providing excellent legal service at fair, clearly stated prices. We assist our clients in legal processes like probates, appeals, litigation, and estate planning document creation. We work creatively, quickly, and in tandem with our clients to make sure their needs are met and their goals are reached.
Call us or come by our office today.
YOU MIGHT NOT KNOW US BUT THOSE THAT DO LOVE US.
More About Tom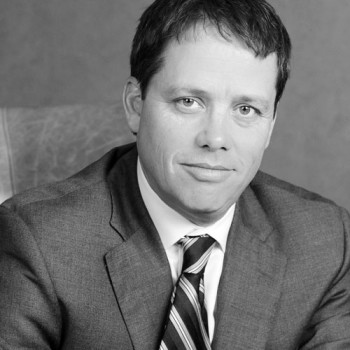 TOM SULLIVENT
FOUNDER
For the last twenty years my staff and I have assisted our clients in a variety of legal issues in court and out of court. Frequently our clients' needs involve litigation, appeals, probate or guardianships, or other estate planning documents. We are licensed to practice in all state and federal courts within the State of Oklahoma and have assisted numerous individuals from all over the United States.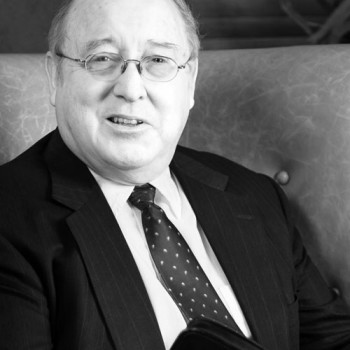 SID MARTIN
ATTORNEY
Sid is known as a proficient legal researcher and writer and is admitted to the State Bar in Oklahoma, all Federal Courts in Oklahoma, and the 10th Circuit of Appeals in Denver. Sid is a graduate of the University of Tulsa College of Law and also did graduate work in political science at the University of Colorado, the University of Illinois, and the Free University of Berlin. He holds a Master of Theological Studies Degree from Phillips Theological Seminary in Tulsa.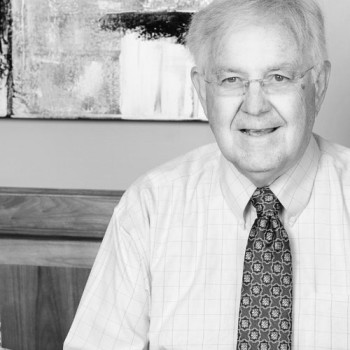 ROYLE VAGLE
ASSOCIATE
Royle Vagle has extensive experience in managing large government and business organizations involving personnel, projects, and budgets. He also spent several years as a college professor in the fields of technology, education, and business. In his twelve years with Sullivent Law Firm his responsibilities have included analyzing and negotiating settlement of cases, setting up companies, as well as assisting in developing estate plans for clients.
JESSICA TAIT
ATTORNEY
Jessica graduated summa cum laude from the University of Tulsa in 2001, where she was a member of Phi Beta Kappa. In 2011, she graduated from the University of Tulsa College of Law with highest honors. At TU Law, she was a Tulsa Law Review staff member and won CALI awards for Torts and International Environmental Law. She is admitted to practice law in all federal and state courts in Oklahoma and in the Tenth and Eighth Circuits.
REACH OUT
Got questions? We are here to help.
Our inbox is always open but please feel free to give us a call to schedule a consultation.
We like meeting our clients in person and look forward to meeting with you.
(918) 295- 8300
CALL THE OFFICE
(918) 295- 8302
FAX THE OFFICE
1.866.335.8300
CALL TOLL FREE
Sullivent Law Firm
1800 S. Baltimore Ave. Suite 1050
Tulsa, Oklahoma 74119

Our office is located at approximately 21st and Riverside in the Spirit Bank building which is situated on Veterans Park.
Parking is convenient and free.